Tamara J. Moore, Ph.D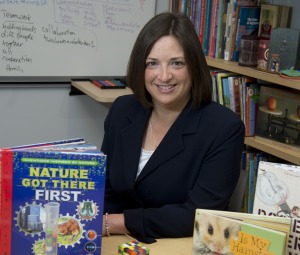 Tamara Moore is an Associate Professor of Engineering Education. She obtained all her degrees at Purdue: B.S. in mathematics in 1996; a B.S.E. in interdisciplinary engineering in 2008; and an M.S.Ed. in mathematics education in 2001; and a Ph.D. in engineering education in 2006. Her research, which currently includes three National Science Foundation-supported projects, is centered on the integration of STEM concepts in K-12 and higher education mathematics, science, and engineering classrooms in order to help students make connections among the STEM disciplines and achieve deep understanding. Her research agenda focuses on defining STEM integration and investigating its power for student learning. She is creating and testing innovative, interdisciplinary curricular approaches that engage students in developing models of real world problems and their solutions. Her research also involves working with educators to shift their expectations and instructional practice to facilitate effective STEM integration.
Kristina M. Tank, Ph.D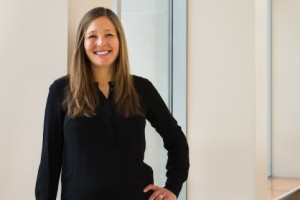 Kristina M. Tank is an Assistant Professor of Science Education in the School of Education at Iowa State University. She currently teaches undergraduate courses in science education for elementary education majors. As a former elementary teacher, her research and teaching interests are centered around improving elementary students' science and engineering learning and increasing teachers' use of effective STEM instruction in the elementary grades. With the increased emphasis on improved teaching and learning of STEM disciplines in K-12 classrooms, Tank examines how to better support and prepare pre-
service and in-service teachers to meet the challenge of integrating STEM disciplines in a manner that supports teaching and learning across multiple disciplines. More recently, her research has focused on
using literacy to support scientific inquiry, engineering design, and STEM integration.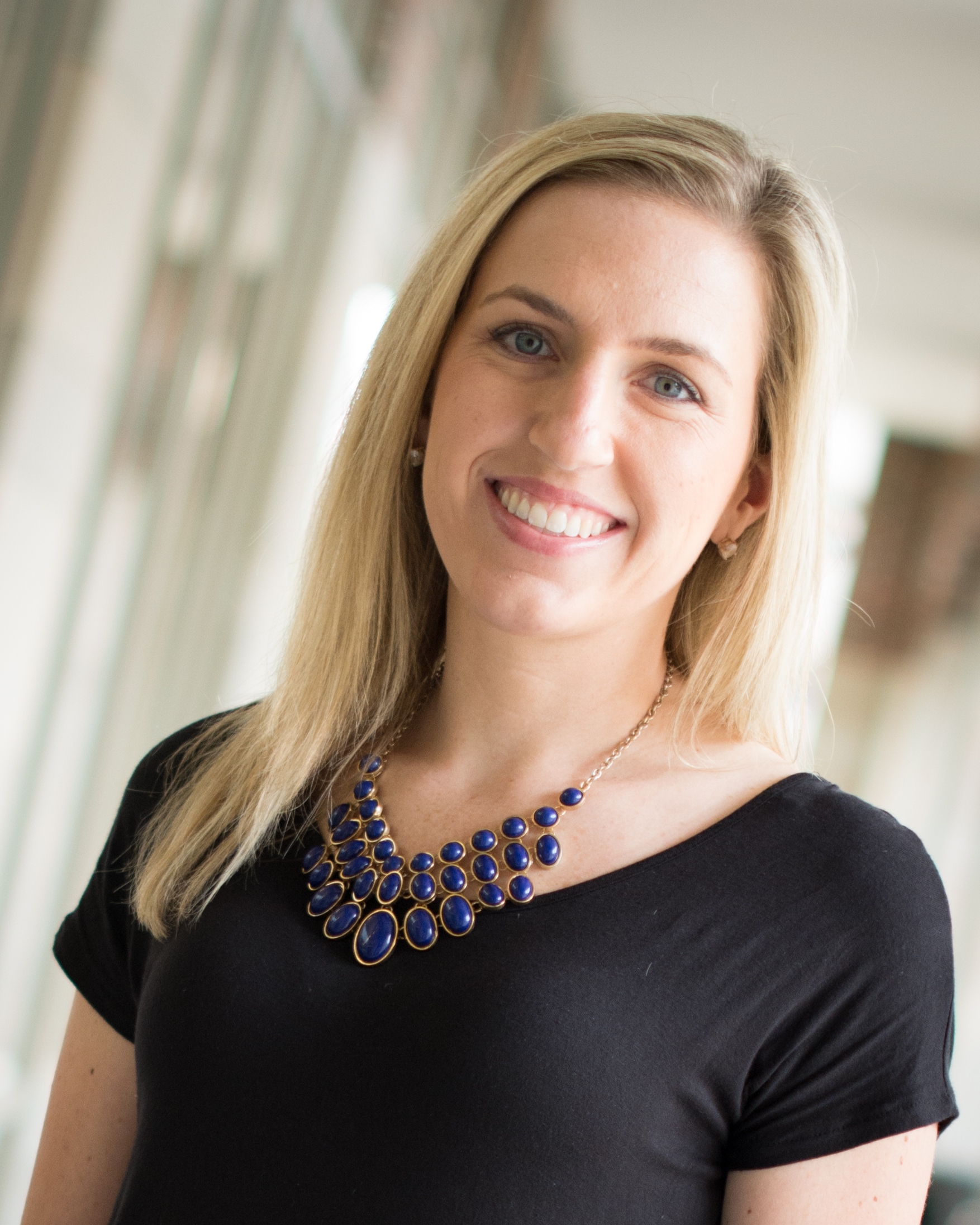 Elizabeth Gajdzik
Elizabeth Gajdzik is the Assistant Director of the INSPIRE Research Institute for Pre-College Engineering in the School of Engineering Education at Purdue University. She received both her B.S. in Interdisciplinary Studies with a specialization in mathematics and M.S.Ed. in Curriculum and Instruction with an emphasis in mathematics education from Baylor University. Prior to her work at INSPIRE, Elizabeth was a district curriculum mathematics specialist in San Antonio, TX and a middle school mathematics teacher at a Title 1 school in Waco, TX.
This is the webpage dedicated to the PictureSTEM Project through which STEM integration units have been developed, refined, researched, and disseminated by Dr. Tamara J. Moore, Dr. Kristina M. Tank, and Elizabeth Gajdzik, along with M. Terri Sanger, Dr. Ana Rynearson, Dr. Brianna Dorie, Dr. Christy Pettis, Dr. Forster Ntow, Sherri Farmer, Emily Haluschak, Samantha Miller, Gillian Morse, & Emma F. Mann.
The STEM+C project personnel have also provided insight into the computational thinking and problem scoping aspects of PictureSTEM.
Principal Investigator: Monica E. Cardella, Ph.D.
Co-Principal Investigators: Sean Brophy Ph.D., Morgan Hynes Ph.D., Tamara J. Moore, Ph.D.,  Senay Purzer Ph.D.
Key Personnel: Elizabeth Gajdzik, M. Terri Sanger, Muhsin Menekse Ph.D.
This material is based upon work supported by the National Science Foundation under Grant No. 1055382 through the Early Faculty Career program from the EEC division, through Grant No. 1519387 through the I-Corps for Learning program, and through Grant No. 1543175 through the STEM + Computing (STEM+C) program from the DRL division. Any opinions, findings, and conclusions or recommendations are those of the authors and do not necessarily reflect the views of the National Science Foundation.